03. Week beginning 18th January
Welcome to another week, Year 6. Thanks for all of your hard work and emails.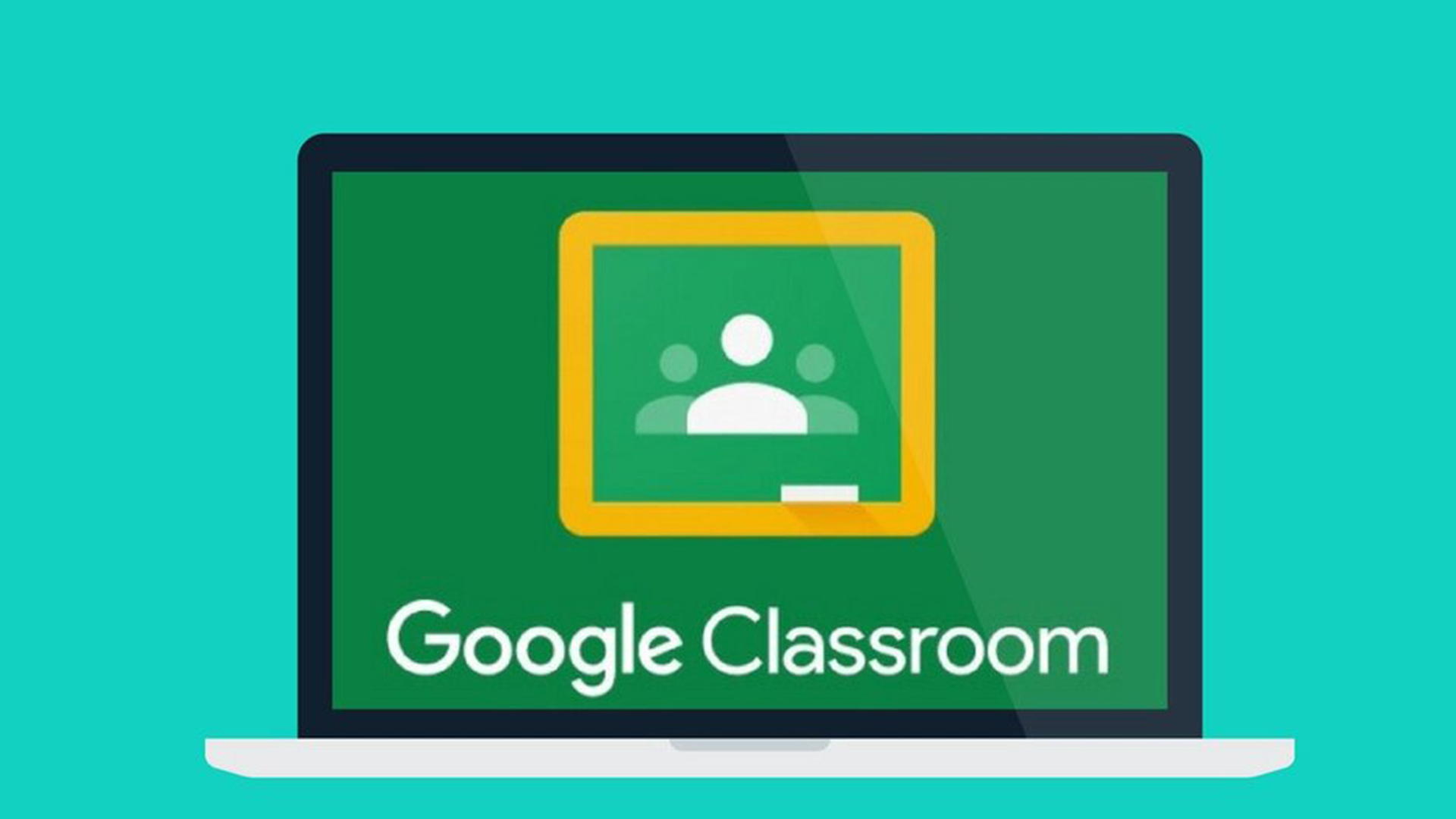 This week we will be trying out Google Classroom. Hopefully you have all received your login details now. If you have not then please email us and we will get them to you as soon as possible.
Firstly, you will need to register by commenting in the class stream. Live lessons will be on Google Meet rather than Zoom and can also be accessed though Classroom by clicking on the link. In addition, we may be posting video lessons on Classroom.
Work this week should be handed in on Google Classroom rather than by email. Please use your Parent Guide for details on how to do this but here is a brief summary of how to attach files:
Go to 'Classwork' and click a piece of work
Click on 'View Assignment' at the bottom of that piece of work
In the 'Your Work' box on the right, click on '+ Add or Create' then 'file'
Click on browse and attach (just as you would with an email)
Click on 'Hand in'
If work has been assigned but we have not asked for it to be handed in then please click on 'Mark as Done' in the 'Your Work' box.
If you cannot write on the worksheets, you can either print them off or write on paper just as with work from the website. You can also create Docs (equivalent to Word) or Slides (Powerpoint) by clicking on '+ Add or Create' in the 'Your Work' box. These can then be handed in without saving them to your device.
Good luck!
The Year 6 team