About our school

History

At one time three separate St. Michael's Schools existed. There was an Infant School, opened in 1864 in the building at the bottom of Gordon Hill, on what is now the Church car park. This building was demolished in 1950. This Infant School had its origin in a 'dame school' which, prior to 1864, was carried on in a room of an old timbered house in Chase Side, and came under the care of the Vicar of Enfield, Reverend John Heath. St. Michael's School also had early connections with a school known as the 'Holly Bush School' which existed from the mid 1860s.
A Girls' Sc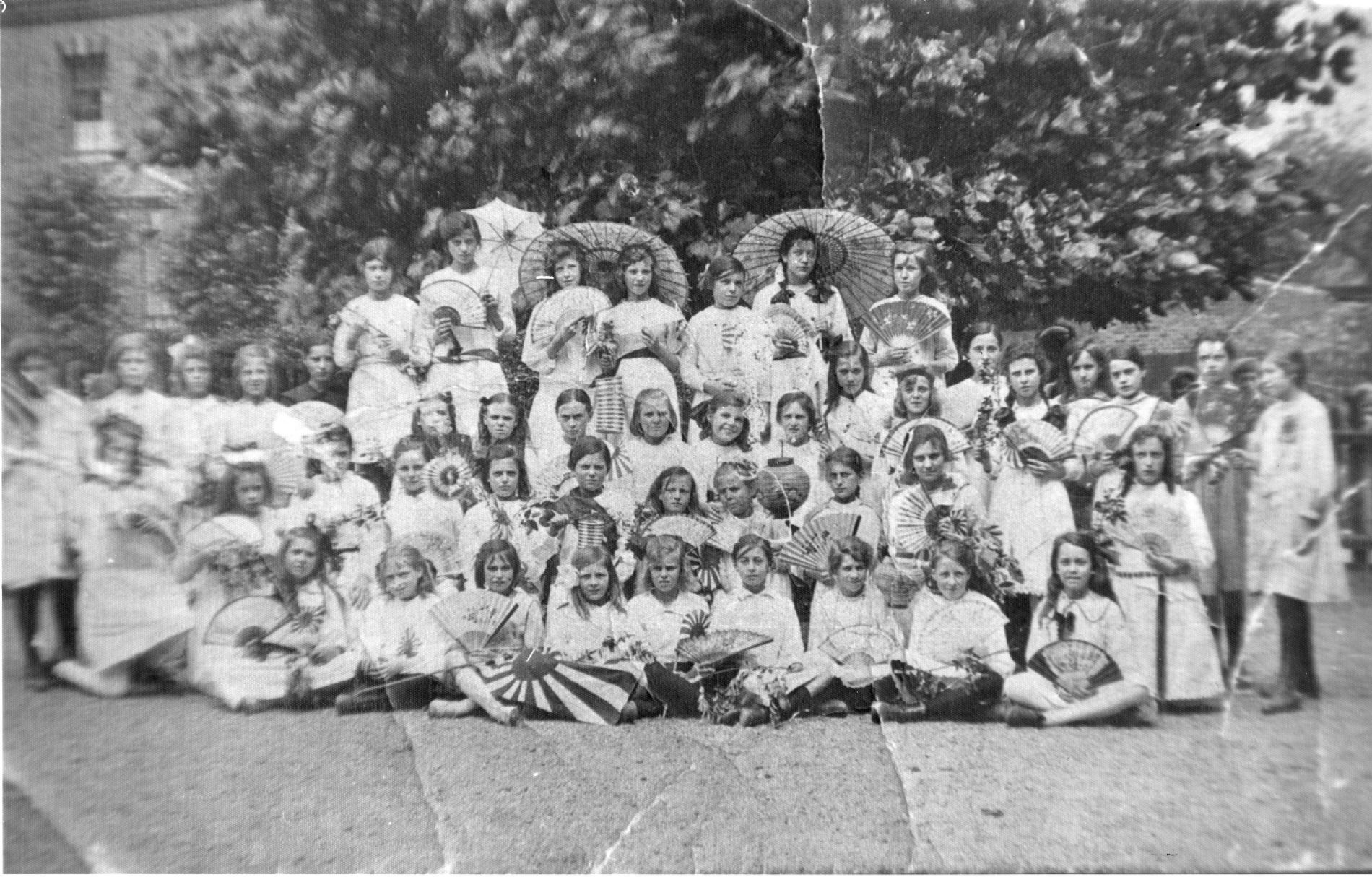 hool was opened in 1877 in what is now the Church Hall. The Boys' School, the present school's 'old building' in Brigadier Hill, opened in 1882.
In 1929 the Girls' and the Infants were made into one school and the boys, girls and infants were amalgamated in the boys' building in Brigadier Hill.
This typical Victorian school building is still used by the school as an Early Years unit.

During the 1950s, the School Governors, aware of the need for expansion, obtained the adjacent site with a view to rebuilding the school. The Enfield Education Authority advised them that they would wait twelve or more years to be rebuilt within the major works building programme and advised them to build in three separate phases under the minor works scheme. This suggestion was accepted by the School Governors and the first phase of the building, which consisted of the three classrooms, was opened in 1959.
The four remaining classrooms were added in 1970. In 2003 a new Hall, a new classroom, group rooms, a staff room and offices were built. A new Nursery opened in September 2004.
The school buildings have been extensively extended, making room for
spacious classrooms
a hall that can house all the children for whole school assembly
a separate dining area with outdoor seating in the summer
outdoor learning spaces for most classes
a secure entrance/waiting area
a dedicated music practice room for music lessons
group rooms for each year group
state of the art ICT suite
a large maintained green space.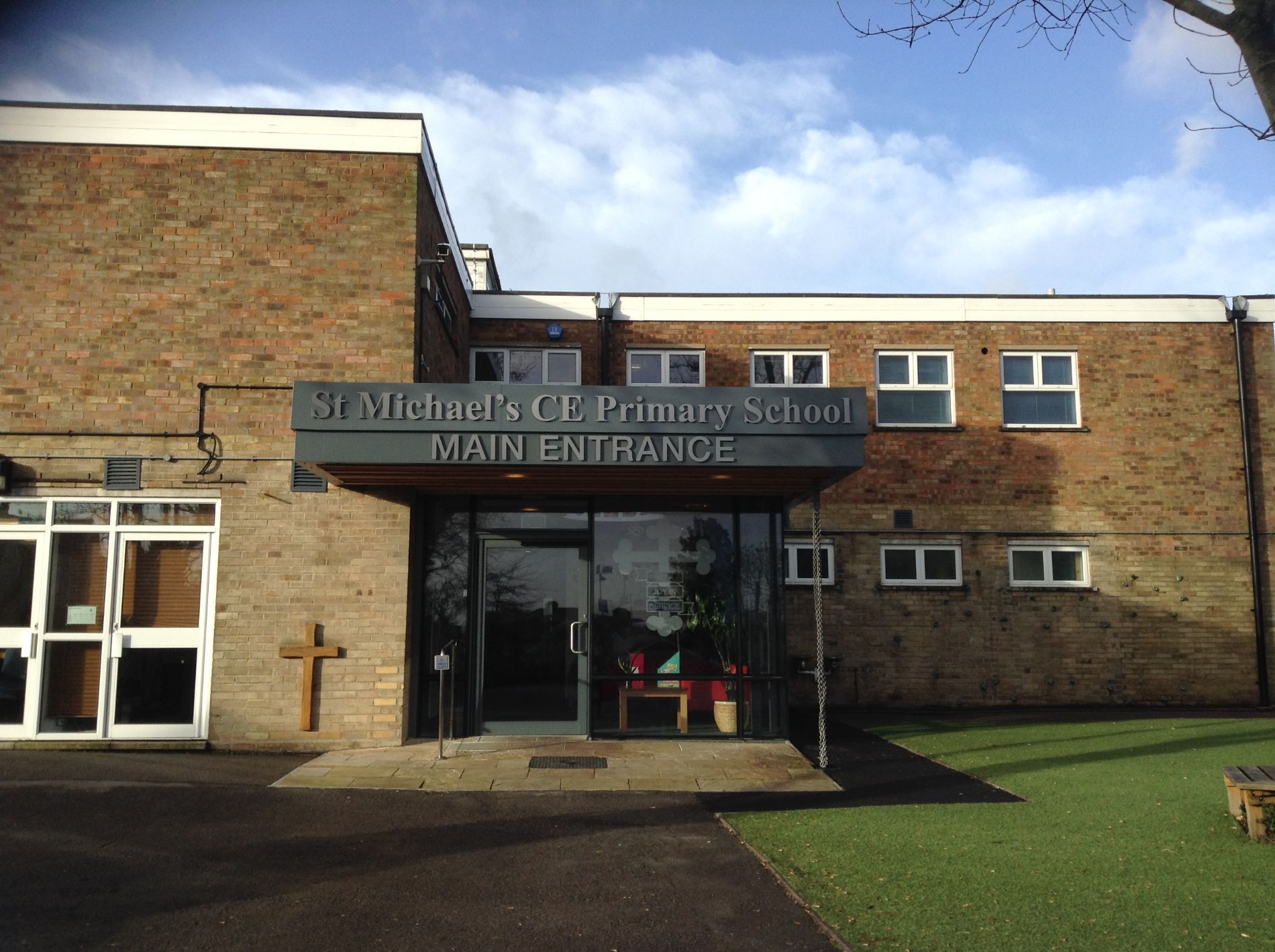 As our school grows, we are lucky to be able to build on the strong foundations of a supportive community of Parents and Staff - moving forward together.