Clubs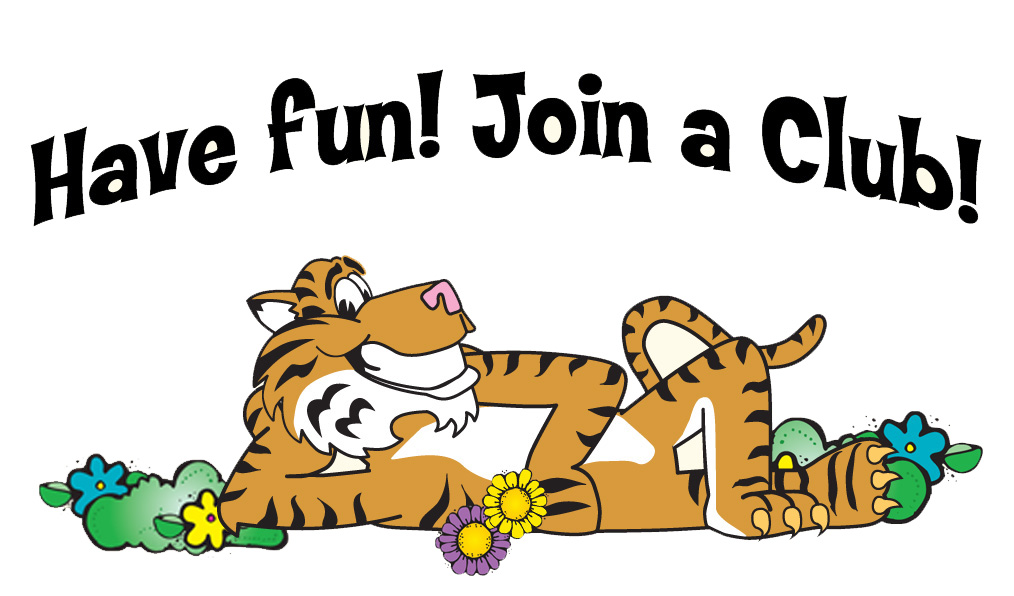 At St Michael's, we offer an excellent choice of activities for children of all ages both at lunchtime, and after school.
We have tried to fill our programme with a varied range of clubs to suit everyone.
Breakfast club and Sherpa Kids offer childcare clubs before and after school - see tabs in the Parents Area.
Young Leaders Clubs are clubs that children organise for their peers. They run at lunchtimes for a term at a time. They have included: Anime, Musical Theatre, Puzzles, Slime Making, Dance, Drama, Comic designing, Origame, Chess, Reading and cartoon clubs. The menu changes each term according to the interests of the children running the club. Children wanting to organise a Young Leaders Club need to fill send a written proposal to Miss Matthews and then attend an interview to establish whether or not this club is feasible.
Other clubs on offer can vary from term to term. At the moment we have:
| | | |
| --- | --- | --- |
| Running Club | Monday after School | Mr Floyd and Mrs Rolland |
| Code Club | Thursday after school | Miss Griffin |
| Bible Club | Monday lunch time | Miss Griffin |
| Football | Thursday after school | Mr Smith and Mr Hirani |
| Knitting Nana | Monday Weds lunchtime | Knitting Nana |
| Cookery | Tuesday after school | Sameena Iqbal |
| Streetdance | Monday after school | Ultrasports |
| Hockey | Thursday after school | Mr Floyd |
| C.A.R.S(Composting and Recycling) | Lunchtimes and playtimes | Mr Papakyriacou |
| Multi-sports | Friday after school | Ultrasports |
| Netball | Wednesday after school | Mrs Gilligan/Mrs Cawley |
| Young Leaders Clubs | Various lunchtimes | Miss Matthews |
| Gymnastics | Monday and Thursday after school | Mrs Partridge |
| Drama | Wednesday after school | Young centre Stagers |
| Football | Wednesday after school | Ultra Sports |
| Cricket | Summer term Tuesdays | Mr Brown |
| Choir | Tuesday | Mr Papakyriacou |
| Book Club | Thursday after school | Miss Khmasia |