Clubs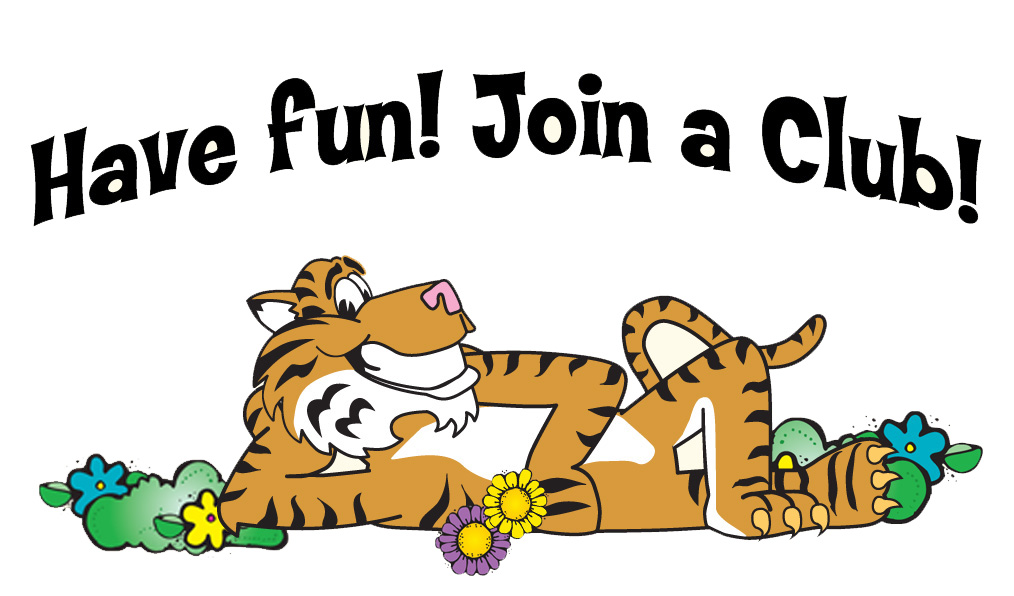 At St Michael's, we offer an excellent choice of activities for children of all ages both at lunchtime, and after school.
We have tried to fill our programme with a varied range of clubs to suit everyone.
some of the clubs we have are...
Book Club
Running club/ Cross country
4 different sessions of Football Clubs
Newspaper club
Multisports
Chess Club
Knitting Nana
2 Gymnastics
Dance
Drama
Code Club
Netball, and
Gardening club on a seasonal basis.
Children are encouraged to run their own clubs, so if you can't see anything on our list that you like, why not set up your own!
There are forms to fill out in the office, then Miss Matthews will look at your idea and decide if it is possible.
For more information, a timetable of current clubs and how to join, click here