Computing and Online Safety
Click through to find some online activities to try and apps to experiment with while you're at home.
Work on your coding and computing skills whilst having fun and the bonus is that you can tell your adults that you are doing school work!
Please be aware that while most things we suggest are free to download, look out for in app purchases, and follow e-safety rules if you are asked to register or join.
Children must always ask permission to download any app or register for any service. Any downloads are at the discretion of parents and are only provided as examples of things we have used.
https://hourofcode.com/uk/learn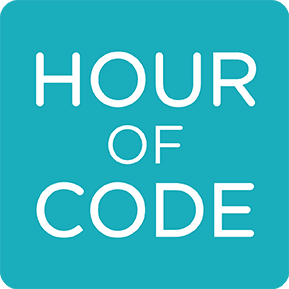 Hour of code is awesome! suitable for all ages, it would be impossible to list everything it provides links to! Look out for favourites like Scratch, Lightbot and Tynker...
Beebot apps are really good ways to practice coding a programmable toy when you don't have one at home. The apps are free, and available on a range of mobile devices.
https://beinternetawesome.withgoogle.com/en_us/interland
Interland is an adventure-packed online game that puts the key lessons of digital citizenship and safety into hands-on practice.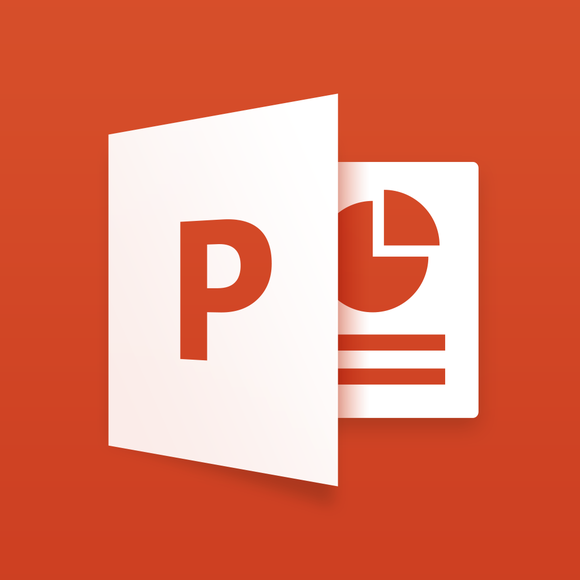 Don't forget Word, PowerPoint and Publisher - available on most home computers, all useful and fun to try new ways to create with... (don't forget Apple alternatives)
For digital support and ideas for parents...
Parentzone have great articles to help, like this one about ideas of home activities...
https://parentzone.org.uk/article/10-ways-safely-entertain-your-kids-home
And this one about great YouTube channels to check out...
https://parentzone.org.uk/article/14-fantastic-youtube-channels-children
They also provide information about apps like houseparty and Zoom, contacting friends and family advice and reassurance...