North America Geography Project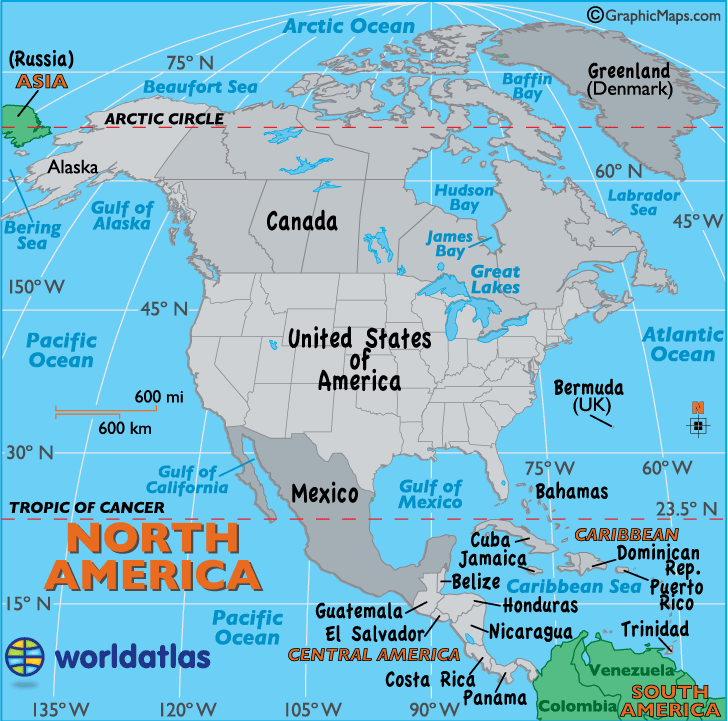 We would like you to find out as much information as you can about North America. The attached page will help, but as a start you could find out about:
- history (for example Who discovered the East coast of America?)
- places (for example the Grand Canyon, Hollywood, Mexico City, Florida, Chicago, Toronto, the Rocky Mountains and the Mariana Oceanic Trench)
- people (adventurors, scientists, cowboys, Native Americans, Presidents and other famous people like Martin Luther King).
- habitats (deserts, rivers, oceans, mountains and forests)
- animals (for example those that live in Mexico compared to parts of Canada)
Have fun and please send us your pictures, PowerPoints and pages by Friday 12th June to:
year3@st-michaels.enfield.sch.uk