Nursery
Happy Easter from your Nursery team!
Nursery children at St Michaels learn through practical and play eperiences, and we ask you to continue at home.
Please look below for some ideas. Please scroll down for our Nursery learning at home plan.
https://hungrylittleminds.campaign.gov.uk/
Share a book
Draw a picture
- talk about it
- write a name on it.
Work on numbers with...
Focusing on numbers 1-10
Number blocks 1-10
Practise sounds with...
Jolly phonics songs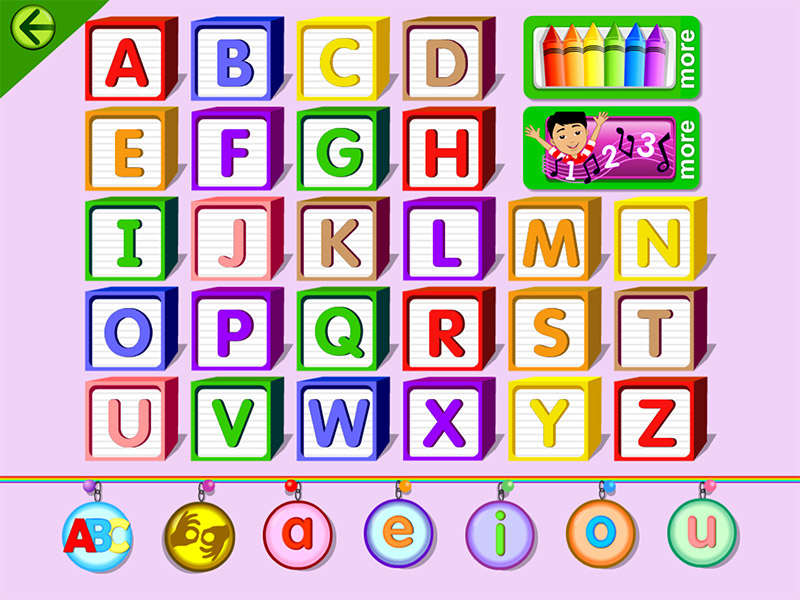 Starfall- ABC letter names and sounds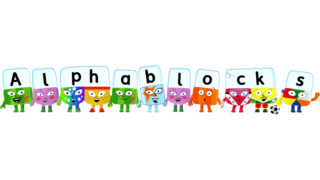 Alphablocks - letter names and sounds