Year Four
UPDATE: we now have the email address year4@st-michaels.enfield.sch.uk for all year 4 children. If you would like to email us with pictures of what you have been doing during this time, we would love to have a look! We may even put some of your pictures in the Year 4 Gallery.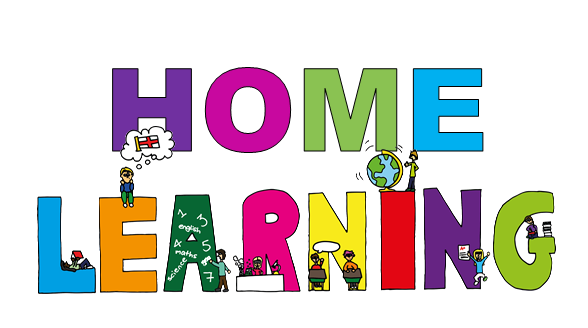 Hi Year 4!
We are very excited to be talking to you - we hope you are all well and looking forward to seeing each other soon.
This is a great time for you to take responsibility for your own learning and continue your education through the many activities that we have attached. These will be updated throughout the period that you are off. Remember if you have something you particularly struggle with, such as times tables, handwriting, spelling (or anything else), this is a great opportunity to spend some extra time practising it. Work does not need to be printed. You can read the sheets or activities and write the answers in your exercise books.
This is also a fantastic opportunity for you to learn new and exciting skills, e.g:
Sewing, knitting, cooking, baking, gardening, helping with household chores.
Learning to play a musical instrument (it could be singing or playing the spoons!)
Writing a daily journal about what you do and what's going on around you - you can keep this and share it with your children and grandchildren - maybe illustrate it too!
Read, read, read and read some more.
Play board games; do a jigsaw; play card games.
Create your own piece of art
Keep fit: there are videos attached and if you're able to, go for a walk, run or cycle in the fresh air.