Year Two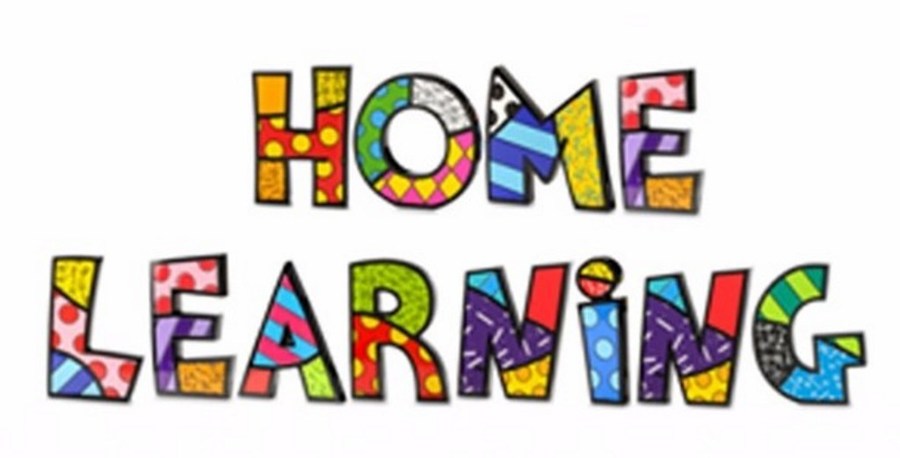 Hello Year 2!
Welcome to the Year 2 Home Learning Page. We hope you are keeping well, trying new activities and learning in lots of different ways. We miss not seeing you and teaching you in person. If you have some spare time, try some of the activities from the fun activities tab. Mr Hirani has been learning Japanese while Miss Khimasia has been working on her sewing skills.
We will post weekly activities for you to complete but you can always keep practicing your handwriting, number facts (addition and subtraction), times tables and spellings. Try to read a book of your choice.
The activities for each week are in the tabs on the left of this page. We hope this makes the weekly activities clearer and easier to read.
Best Wishes
Year 2 Team