Year Two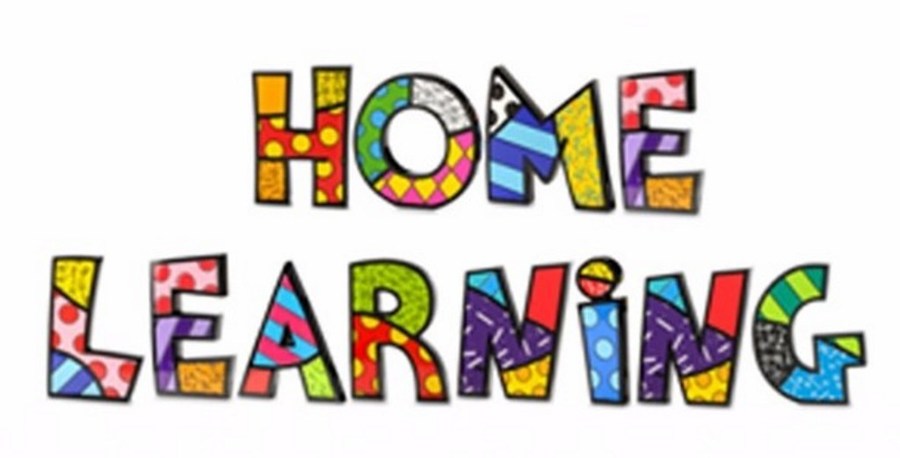 Hello Year 2!
Welcome to the Year 2 Home Learning Page.
We are very excited to be talking to you - we hope you are all well.
If you are working from home, it is a great chance for you to take responsibility for your own learning and continue your learning through the many activities that we have attached. Remember if you have something you particularly struggle with, such as times tables, handwriting, phonics (or anything else), this is a great opportunity to spend some extra time practising it. Work does not need to be printed. You can read the sheets or activities and write the answers on paper.
Best Wishes
Year 2 Team